Corporate Training Podcasts may be the training solution your company is looking for. Companies are now using podcasts as sort of "morning announcements" for their staff—to connect with employees and convey valuable information and enhance corporate culture.
But you can use the same mechanism to create a library of training assets that your employees can privately access and digest at their own speed. I'm going to tell you a little more about this process and how corporate training podcasts may be a cost-effective way to build community and a knowledge base.
Corporate Training Podcasts
Using an audio podcast for corporate training purposes has some significant benefits: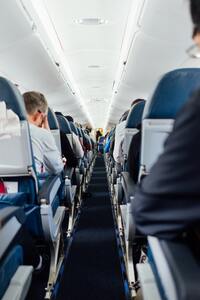 Making training lessons available via podcast means you don't need to pay another person to teach learners through multiple sessions.
Employees can listen to episodes at their convenience, while they work-out or cook, etc.
Listeners can control the speed they consume content.
Podcasts are more personal and engaging than written word articles.
Audio podcasts are cheaper to produce than videos.
Employees can access lessons when they need answers to specific questions.
Your Corporate Training Podcasts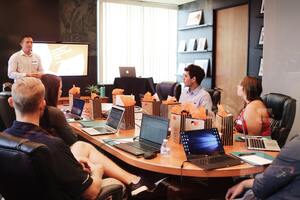 Here are a few basic guidelines on how to create and distribute your corporate training podcasts. (If I get to work with you, we'll flesh out a thorough curriculum and production map as part of this process.)
Make Your Podcast Private
At a minimum, your company training is likely your own Intellectual Property. Making your podcast private will ensure that only people who you subscribe manually to the show will have access to it.
Keep Each Episode Focused On One Thing
Even if this means an episode is super-short, keeping each episode limited to ONE training objective means the subject matter within each episode will be easier to track and reference.
Prepare For Each Episode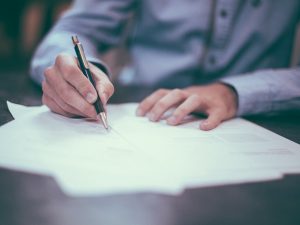 Get prepared with a simple outline of talking points for each episode. Never try to record an episode off the top of your head. You will make mistakes and stray off topic. A simple outline is all you really need to stay on task with your training. Some people like scripting out an entire episode line for line. This can also help you to be sure you're not leaving anything out.
Publish With Consistency And Regularity
Whatever schedule you choose to publish your episodes, doing so with consistency and longevity enhances the community building effort–even if your podcasts become a static set of episodes that your employees pull from your digital library. New content will keep your people enfranchised, and involved.
Tie It Into A Group or Forum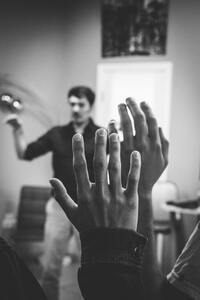 Always invite your audience to be a part of an ongoing conversation. Don't let your podcast become a one-way ticket to monotony. Set up a moderated space (like a closed facebook group, or something similar) where your people can interact and talk about episode content.
Hire A Pro
Even if your audience is strictly internal, your podcast is still a reflection of your company and its values. Your podcasts should sound good (quality) and is easy to understand (resonates with your audience). Podcast Wizardry can help you make your recordings, or we can set you up with your own production facilities and help you use them.
Tell Good Stories
Effective story telling is the key to human interaction, even if you're making an internal, corporate training podcast. Tying memories and feelings into the training process makes things personal. This makes it easy for your team to invest themselves in a more human endeavor.
Contact Podcast Wizardry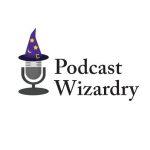 There is much more to talk about and consider when planning corporate training podcasts. Please drop us a note if we can help you get started on this endeavor for your stakeholders.