Producing a podcast involves a number of moving parts and coordination of resources. We can help! If you're thinking about podcasting but aren't sure where to start, tell us what is on your mind.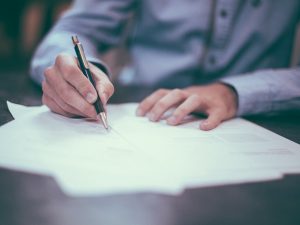 Podcast Wizardry is eager to build fruitful relationships, and we want the luxury of being able to digest the proposed work before putting a price tag on our services.  This allows us to offer custom options for each client–each relationship is customized and bespoke to the project at hand.
Please send us a message so we can put together the right production for your purposes. Together, we'll make sure your story sounds good, and is easy to understand.
Contact Us
For general questions or requests about our services, you can send a message via our facebook page, or please use this form: