Perhaps the worst thing you can do as a podcast producer is to alienate your audience. No one likes to be disenfranchised. Whatever podcast you produce, finish it. Even if you can't finish a storyline, or if you are just moving on to other things, tell your audience what is going on. Closure is invaluable. Don't ghost your audience.
Don't Ghost Your Audience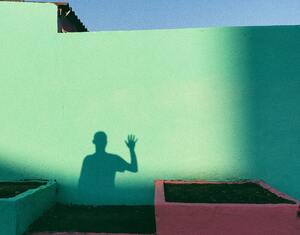 A proper goodbye doesn't have to be a full episode. Just take a few minutes to communicate what's happening, and to thank your audience for being there. Make sure this communication appears on your social media channels, too.
Look, I know, podfading happens. I've heard that of the hundreds of thousands of podcasts out there, many don't publish more than fourteen episodes. In 2018 Blubrry CEO Todd Cochrane said 75% of podcasts are no longer in production. In 2019, almost 30,000 podcasts stopped releasing new episodes.
Podcast production is the coordination of lots of little moving parts. It's easy to grow tired of it. This is one reason I suggest you should not publish your first episode until you're recording your eleventh.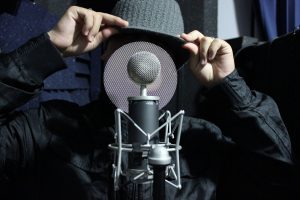 Even then, I suspect that many people don't consciously decide to quit. I suspect they just get busy with other things and never come back to their podcast. The issue is: you started something, and you developed a relationship with an audience. Do them the courtesy of good and proper communication. Don't leave them hanging in perpetuity.
If you're thinking about podcasting but aren't sure where to start, we can help. Please send us a message so we can put together the right production for your purposes. Together, we'll make sure your story sounds good (quality), and is easy to understand (resonates with your audience).